PROCESS YOUR FMM IMMIGRATION FORM
If you're staying longer than 7 days in Mexico you need to pay a Mexican tourist tax. For payment of tourist tax, no cash is accepted, only credit or debit cards.
If you are a foreigner entering Mexico you will need to present a completed FMM Form.
Complete the form online, save time and expedite your crossing.
You will be required to present a printed copy of the completed form on the day of your trip.
1. Enter the official website: www.inm.gob.mx/fmme/publico/en/solicitud.html
2. Select travel By Land (CBX is a Land Port of Entry).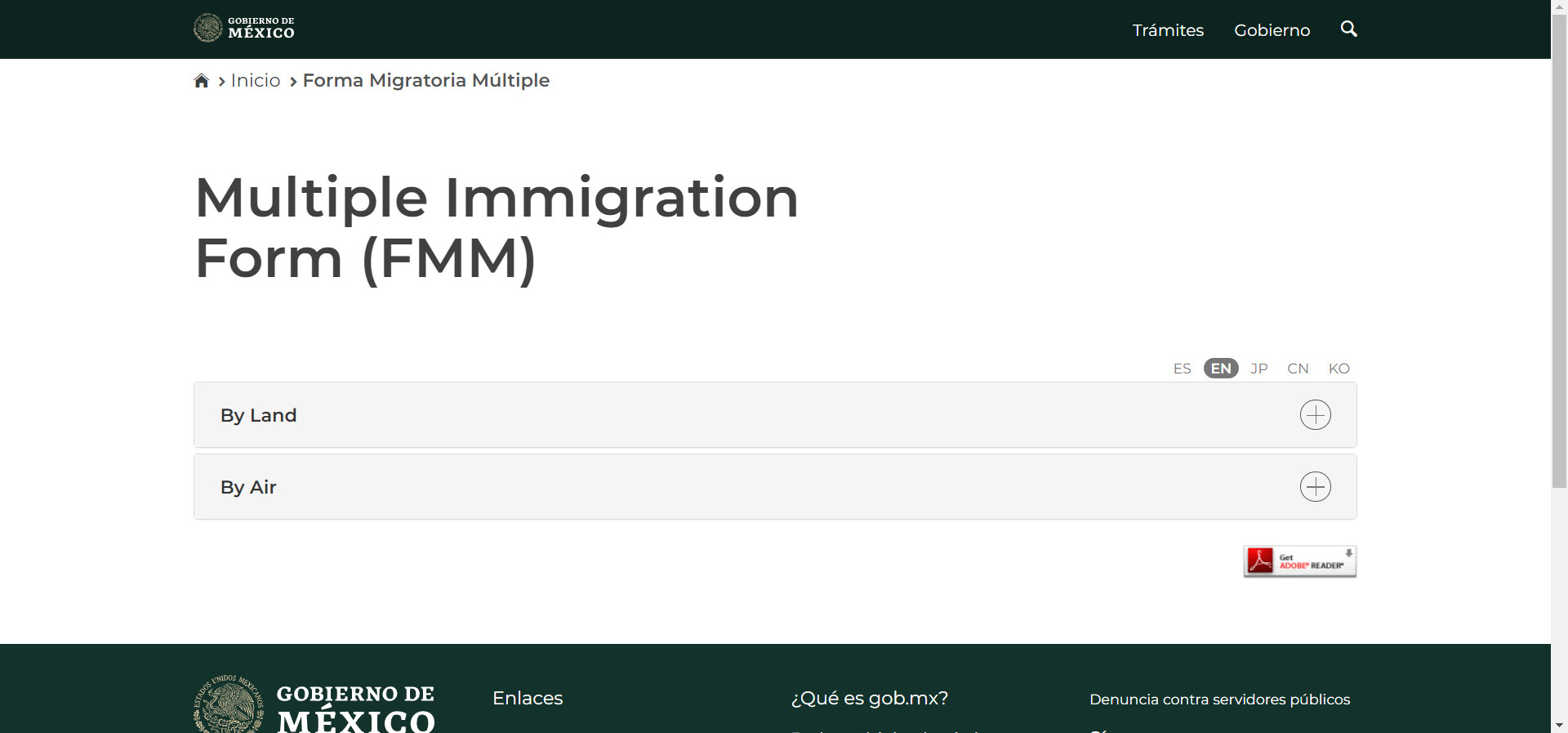 3. Accept the terms and conditions.
4. Complete all fields with your travel information.
5. Select Conexión Peatonal Aeroportuario Tijuana-San Diego as your travel method.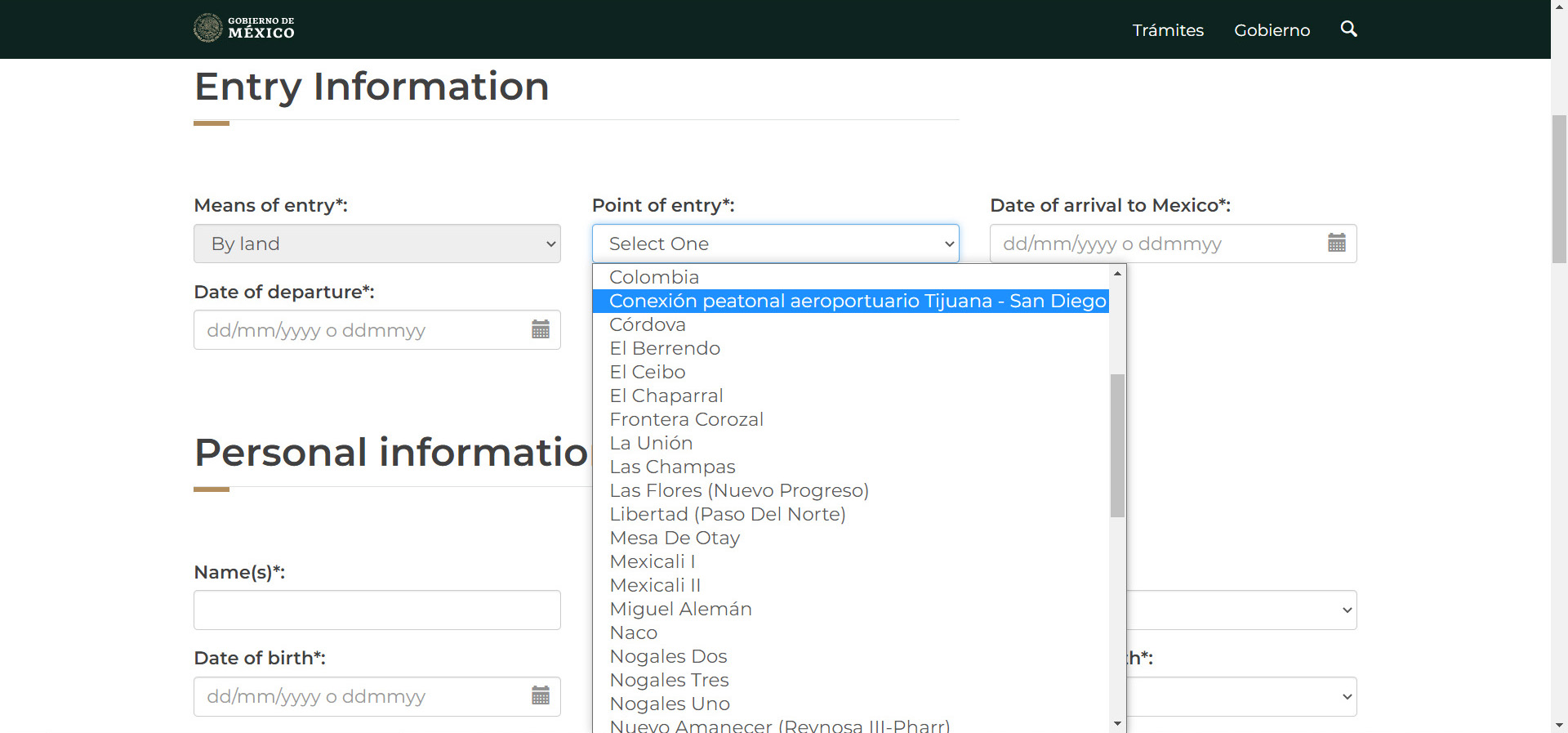 6. Continue completing all fields and select Save when done.
7. Confirm you entered the correct information and click Yes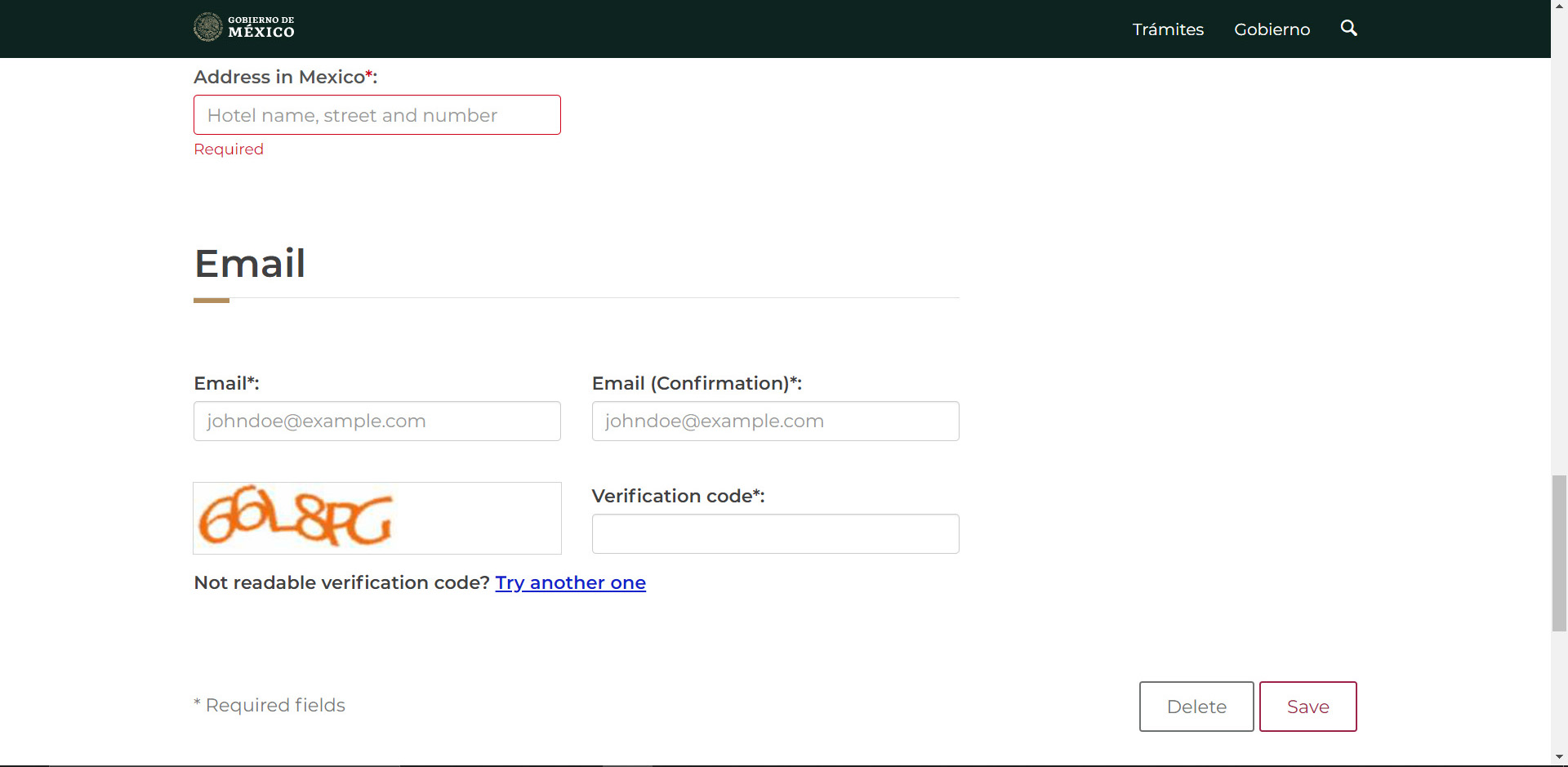 8. The application will notify you it was saved correctly and then allow you to download a PDF to print.
9. You will also receive an email confirming your FMM request was registered along with a link to download a printable version of the completed FMM form.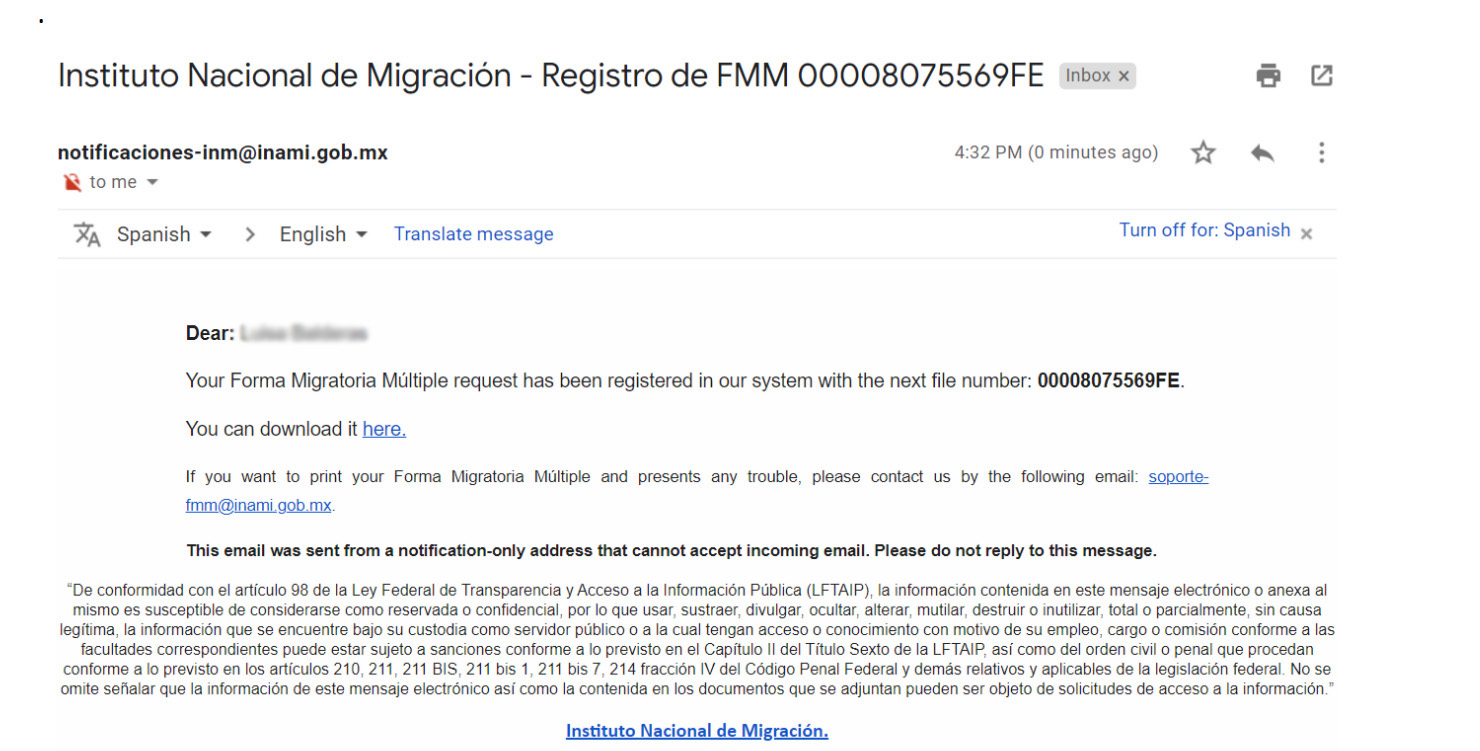 10. Download and print your form to present it to the immigration authorities when entering Mexico.
11. Additional to your printed FMM form, make sure to print your payment receipt.