CBX commitment to safety
Our commitment to the safety of our passengers, guests and staff has always been and remains our top priority. CBX operates in accordance with federal policies and procedures of both the United States and Mexico and our team is in constant communication with the appropriate authorities to ensure the actions we take to combat the COVID-19 pandemic are comprehensive and appropriate. Thank you for your ongoing support and trust. We look forward to welcoming you at Cross Border Xpress! #SafeStepbyStep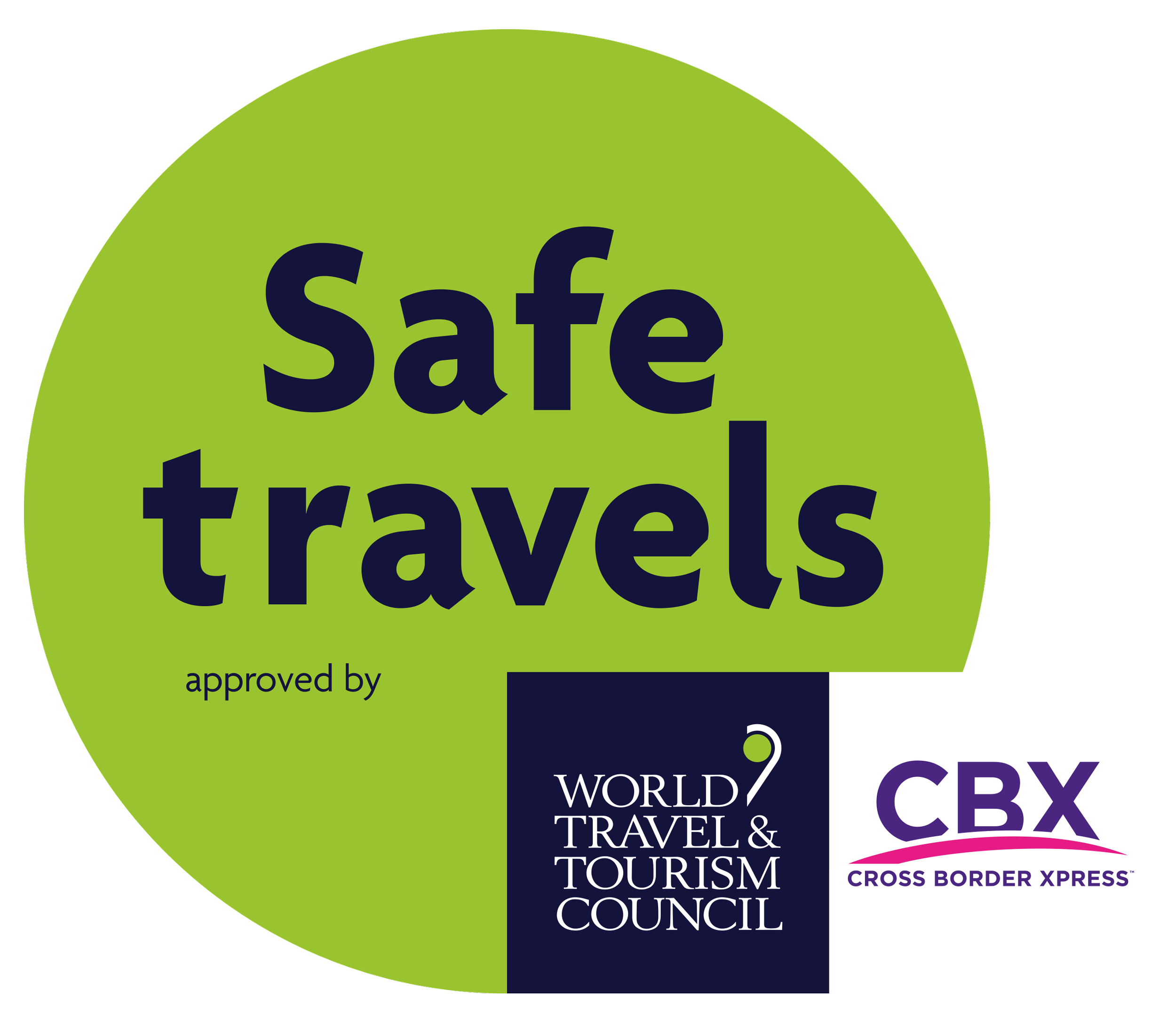 CBX operates under health and hygiene protocols approved by the WTTC
The World Travel & Tourism Council (WTTC) which represents the global private sector of Travel & Tourism launched a specially designed stamp to allow travelers to recognize governments and businesses which have adopted health and hygiene global standardized protocols assuring consumers 'Safe Travels'. We are pleased to share that CBX operates according to the protocols recommended for airports based on our local risk assessment levels and now joins major destinations around the world providing you #SafeTravels.

In addition to the safety and hygiene measures implemented for the well-being of our passengers, our terminal is equipped to allow you to make your crossing experience touchless.
Follow these recommendations to make your crossing even faster, safer, and touchless:
Buy your CBX ticket online
Download your boarding pass prior to your trip
Complete your immigration forms at home (FMM or I-94)
To enter the bridge, scan your tickets directly from your cell phone automatically activating the electronic gates to open.
Remember, a face covering is required at all times. Please also keep a healthy distance from other passengers and wash your hands frequently or use our antibacterial gel stations.
Watch the following videos to learn more on how to make your crossing a touchless experience.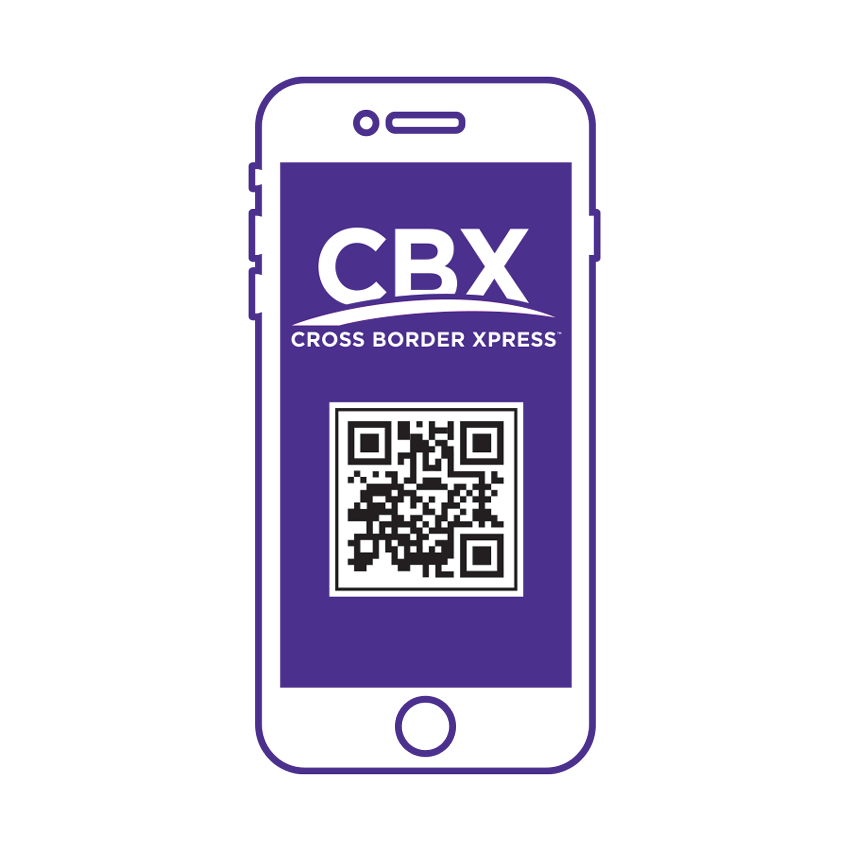 Documentation
To streamline your travel through our self-service e-gates and reduce interactions with others, purchase your CBX ticket online and check-in online with your airline prior to your arrival at CBX. To make your crossing experience touchless, you can also complete the following forms online:
Fully vaccinated, non-U.S. citizen travelers with appropriate documentation, including those with B1/B2 visas, are permitted to enter the United States for non-essential travel through CBX. Travelers will need to verbally attest to their vaccination status and may be required to present a vaccination record as outlined on the CDC website (FDA approved or WHO emergency list vaccines). Travelers ages 17 and under are exempt from the vaccination requirement but should be accompanied by a fully vaccinated adult. Click here for more information.
A COVID-19 test is not required for CBX passengers.
FMM Form (For foreigners entering México)
I-94 Permit (All passengers, with the exception of U.S. citizens and residents, traveling more than 25 miles from the border or staying more than 30 days in the United States will be required to prepay and complete their provisional I-94 permit before crossing through CBX).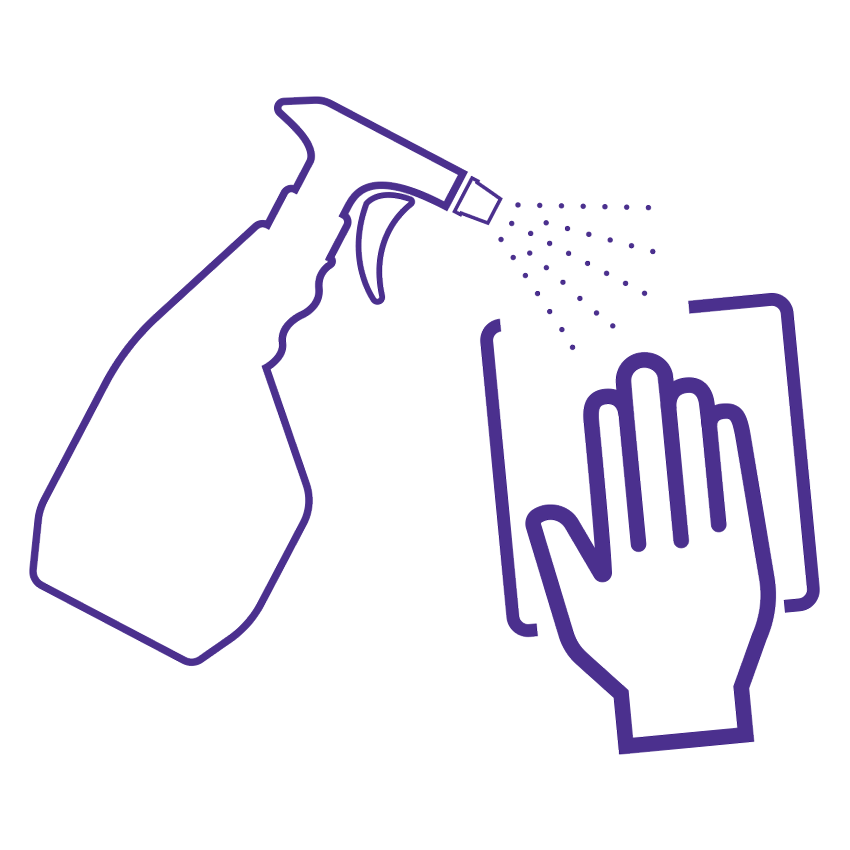 Public Spaces
Our janitorial staff is utilizing electrostatic disinfection sprayers and high-grade disinfectant cleaner throughout the terminal with an emphasis on high touch areas to protect travelers at CBX. Surface cleaning is conducted with increased frequency, going above and beyond our normal protocols.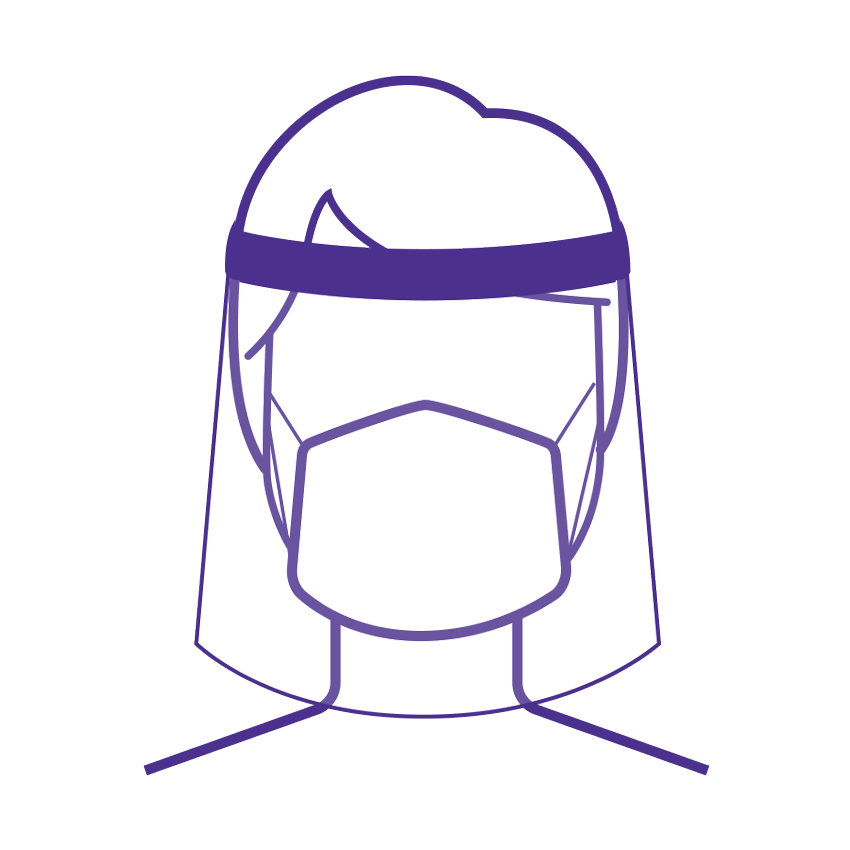 Staff at CBX
All CBX personnel and onsite partners are following strict guidelines using personal protective equipment for your safety and theirs; some of these measures include mandatory use of facemasks and temperature checks for all the staff prior to the commencement of their shifts.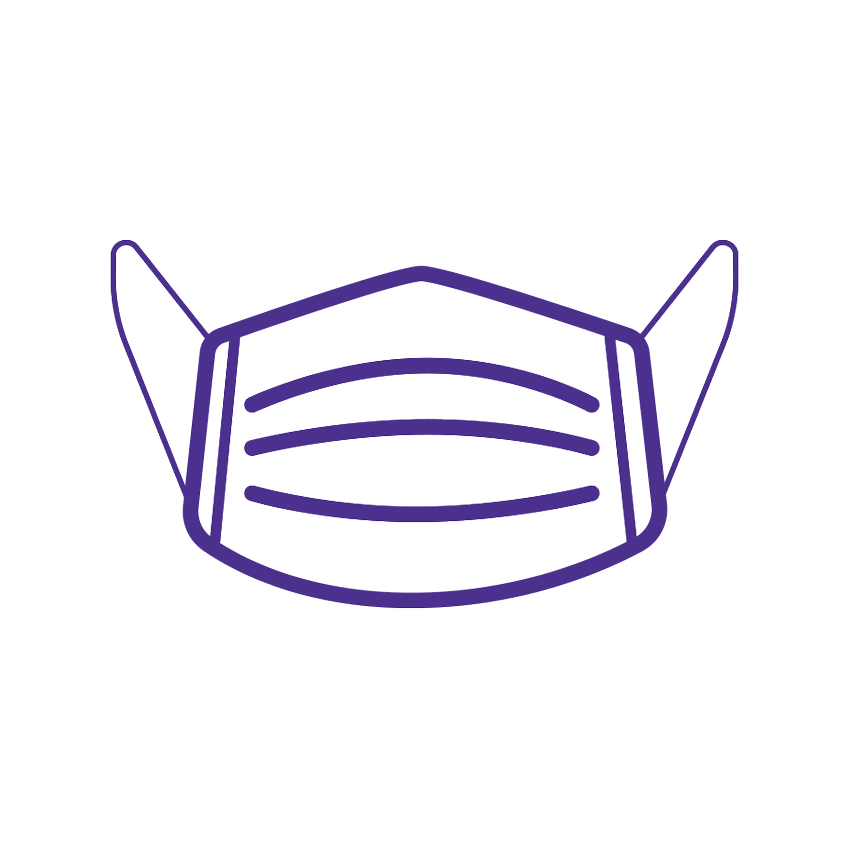 Face Masks
San Diego County's safety guidelines require all individuals over two years of age to wear a facemask any time they are within six feet of others; this safety guideline applies while traveling through CBX.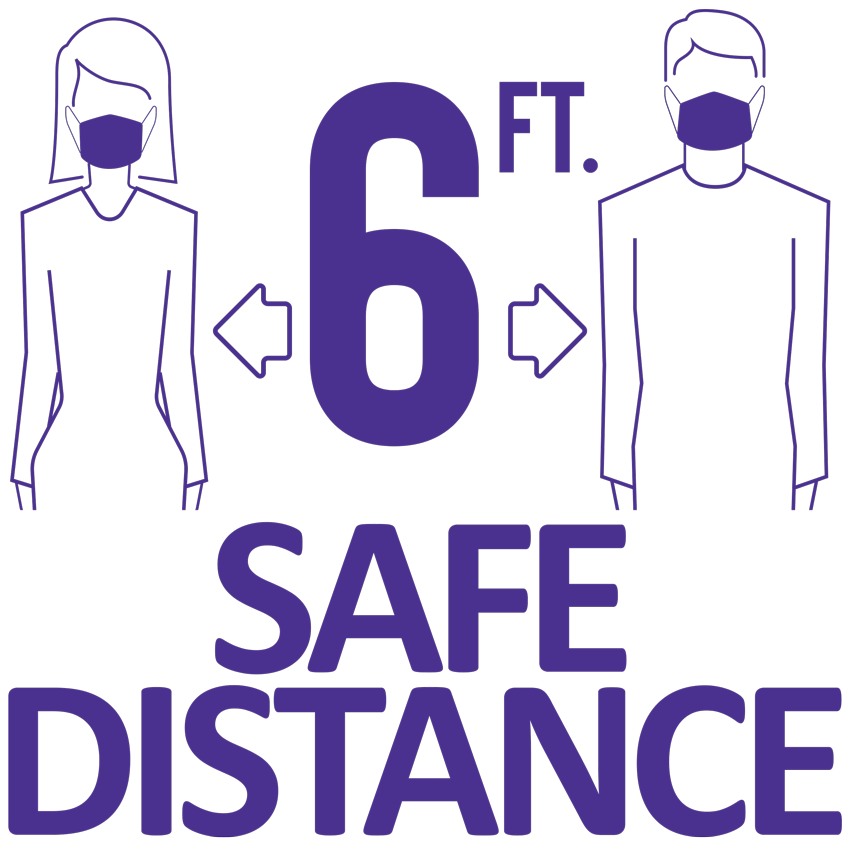 Social Distancing
Clear signage throughout the terminal allows the public to maintain proper social distancing and all counters have been retrofitted with plexiglass barriers.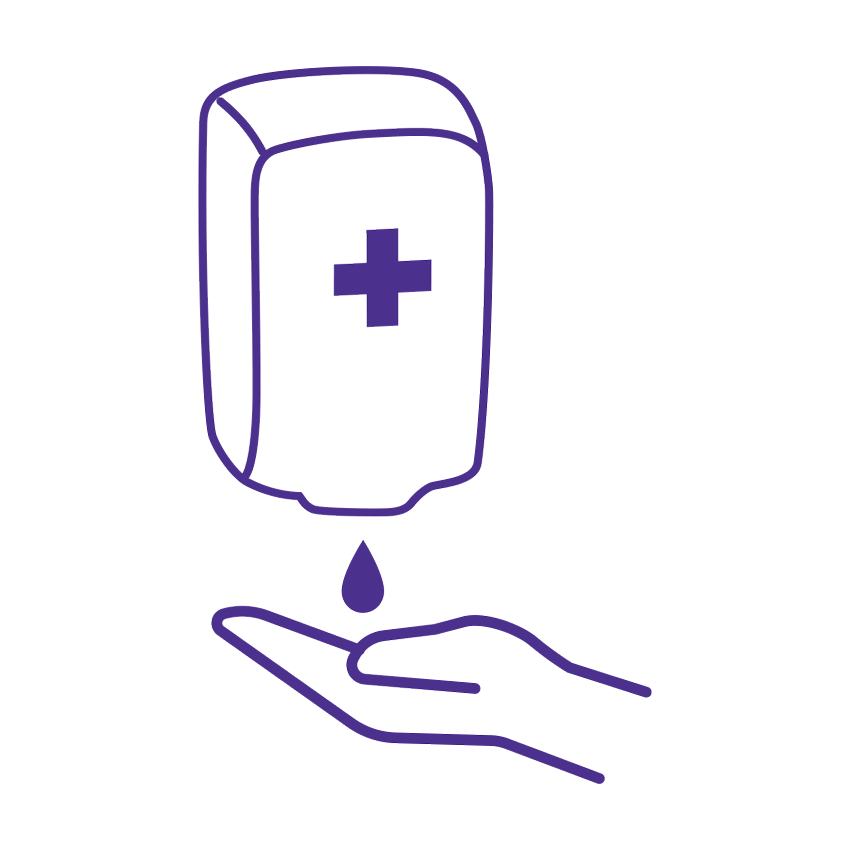 Hand Sanitizer
Hand sanitizing stations are available throughout the CBX terminal, as well as in the Tijuana International Airport.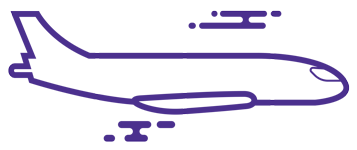 Tijuana International Airport
Passengers traveling southbound to the Tijuana International Airport (TIJ) are required to complete a health and travel history questionnaire which will be reviewed by Mexican authorities. Passengers will also be required to wear a facemask and can expect to have their temperature checked by airline and airport staff at various checkpoints.